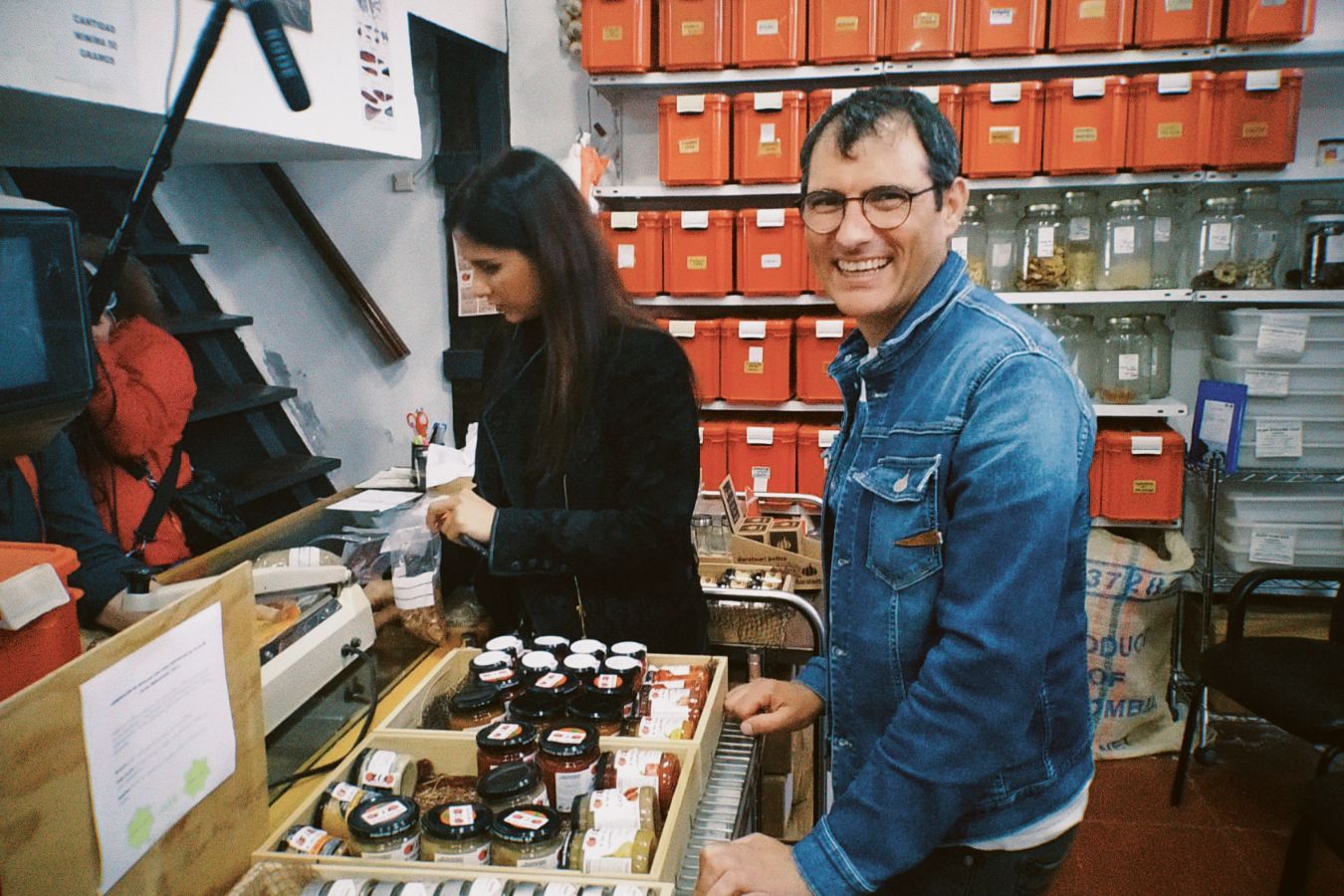 Basqvium was formed in 2015, with a drive to bring the Basque Country to the world through tailored gastronomic tours, cultural events organised as part of PR campaigns, luxury travel experiences organised for personalised individual groups or large scale groups.

Basqvium was born to provide unique experiences and new connections between people and markets, lovers of Luxury experiences, exigent foodies, looking for new gastronomic experiences, and a universe of surprises about unforgettable food, gorgeous nature and inviting culture.
Basqvium is your local exclusive expert to feel and experience the «Golden Triangle» in the Basque Country. The «Golden Triangle», named for its unique beauty, includes the three focal areas in the Basque Country, the Wine Region, Gipuzkoa Region, and Bizkaia Region.
Basqvium organizes as well gastronomic exclusive tours to taste the land of the Basques, with local bilingual guides, unique activities, luxury villas, and all our passion to make your experience unforgettable.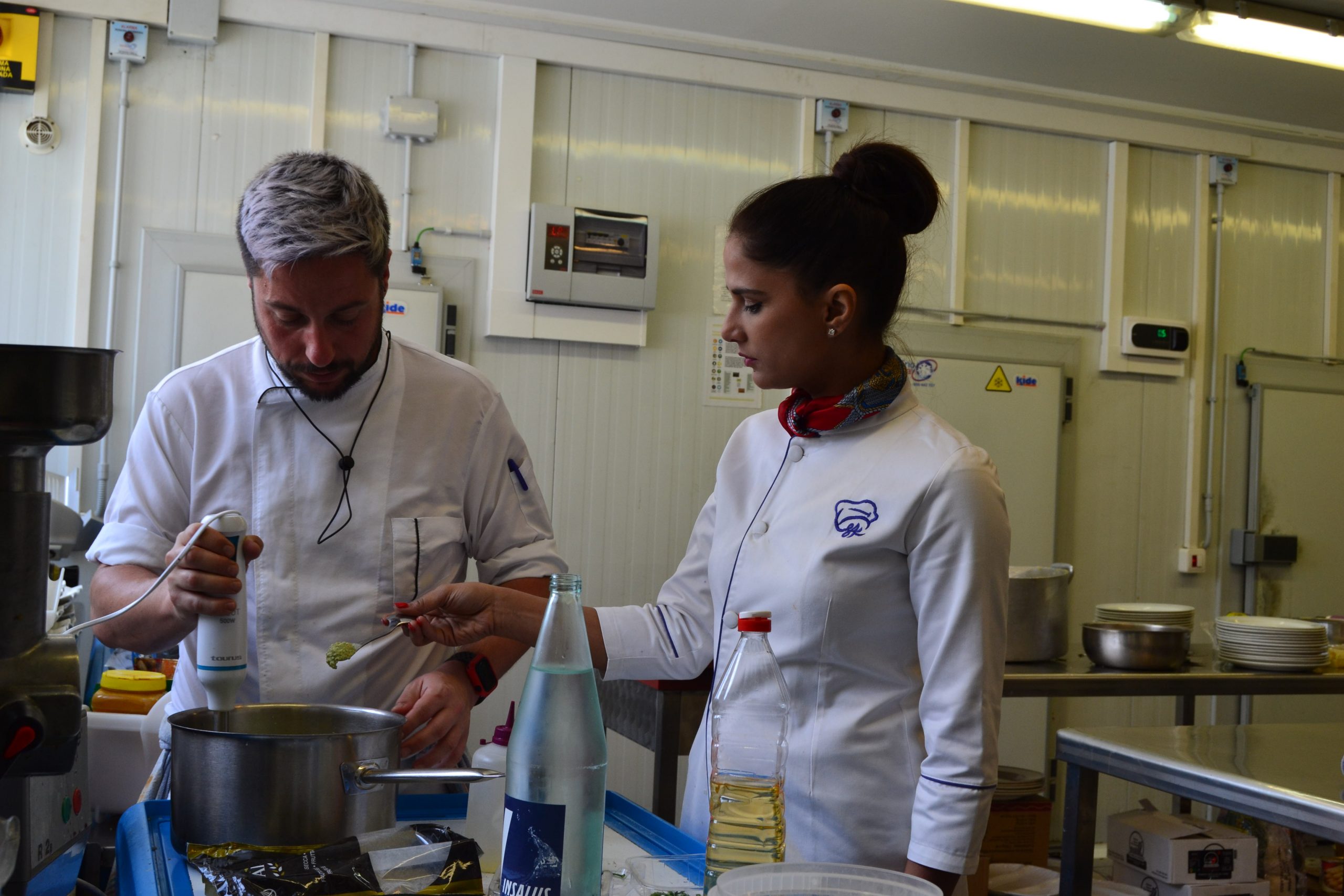 The Basqvium Team is formed by  experienced professionals very well connected within the Basque Country with Exclusive vendors, Governments & Institutions.
Tried, tested, tasted and then curated, we punctuate life with special moments, indulgences, and even hedonist excursions.
At Basqvium we craft memories that stay etched in the soul. Memories that stay alive through generations and become intangible heirlooms.
After all, unforgettable experiences become unforgettable stories.
At Basqvium we map out the
Good Life