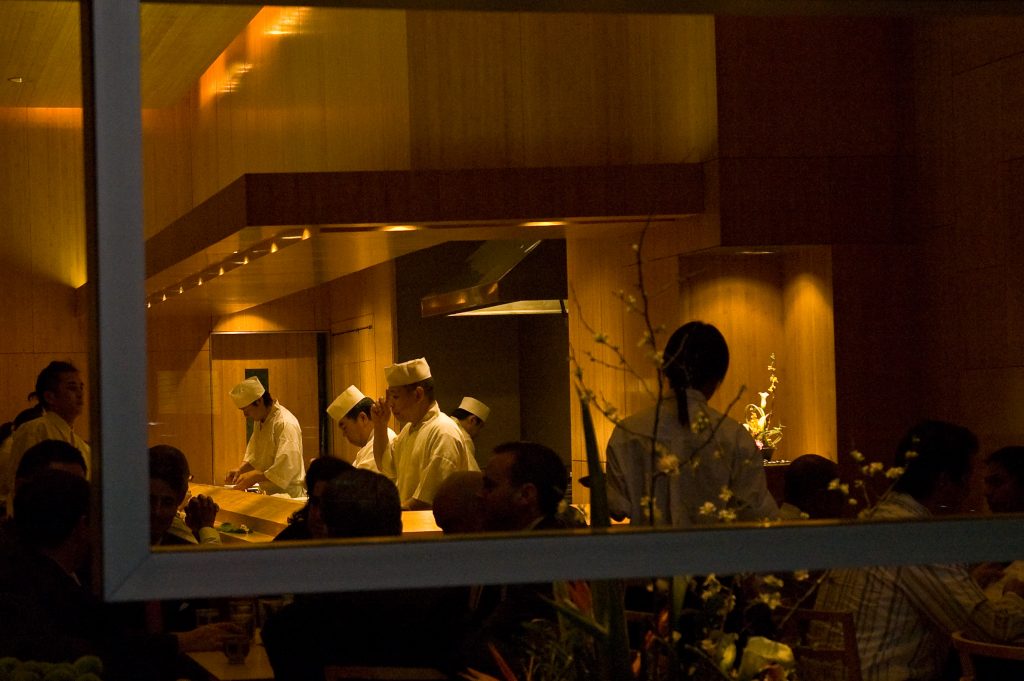 Private Dinner with the Chef
Basque gastronomy, an extraordinary and inimitable way of cooking and eating. Gastronomic authenticity ranging from the most traditional to the most avant-garde.

If you would like to know more about this experience or would like more personal advice, please do not hesitate to contact us using the form below.