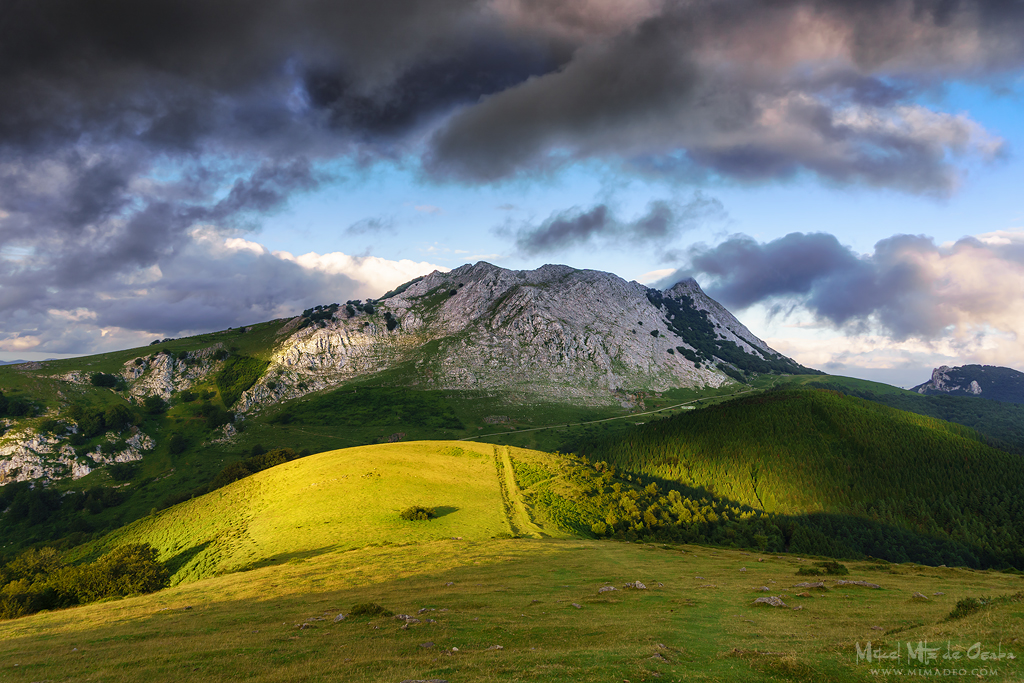 The land of Endless Feasts
Enjoy the scenary, the architecture, history and the most traditional flavours. Relax your body and mind going all over the vineyards and tasting the best wines in the wineries where they are made.
If you would like to know more about this experience or would like more personal advice, please do not hesitate to contact us using the form below.